<< All Products
District K Hab Building Bundle
Close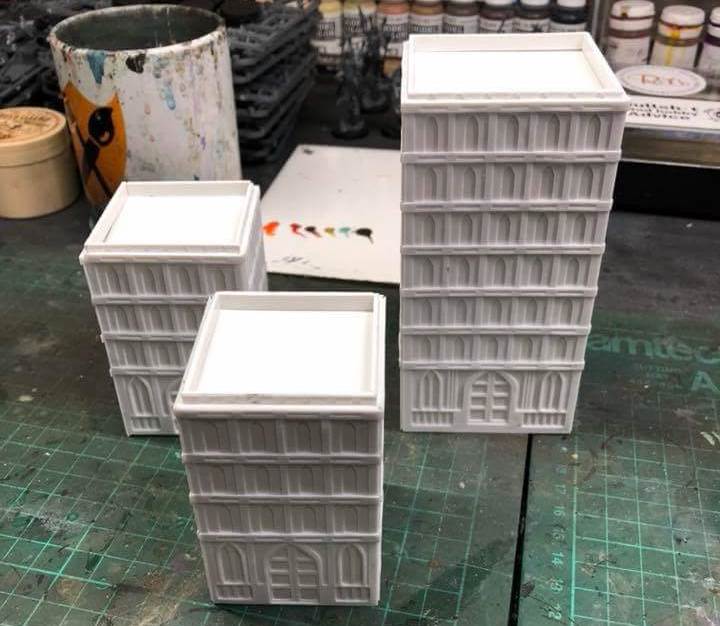 Close
Close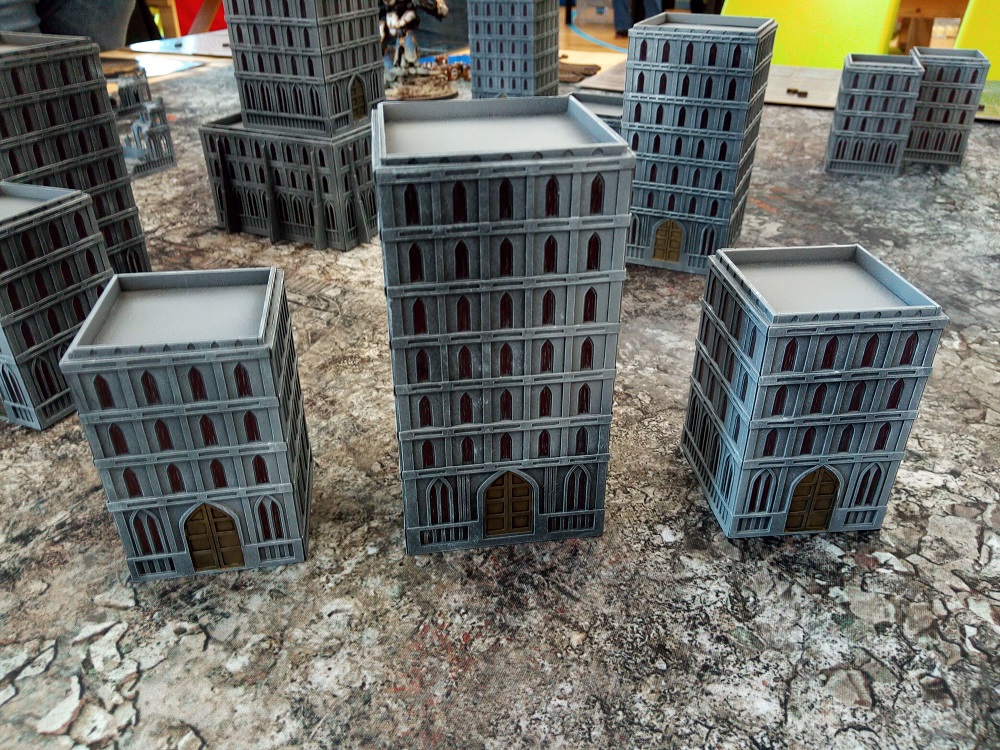 Close
Close
Description:
These 8mm scale gothic buildings are designed to be used with tabletop wargames.
Kit Contains:
Three Hab buildings (1 medium and 2 small) made from precision cut styrene sheet and will be delivered as a flatpack kit for assembling.
For instructions on building the kit please see our
instructional video
Product Dimensions:
Medium Hab Building:
120mm(h),60mm(w),60mm(l)
Small Hab Building:
75mm(h),50mm(w),50mm(l)
Shipping Time:
Normal shipping time is 3-4 working days, though this may increase considerably if many products are ordered. Please contact us ahead of making an order if you need estimates on a large order.
Cost:
£14.99
Out of stock